As one of the leaders in the video production industry in Vancouver, Danny Sayson of Sayson Productions Ltd. has been featured in television and various newspaper and magazine articles.
As a honors graduate of the television program at The British Columbia Institute of Technology, Danny Sayson appears in a TV commercial representing BCIT:
BCIT COMMERCIAL
EVENT DV Story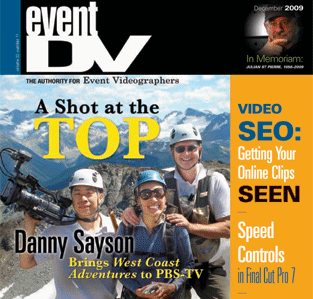 Read Event DV Magazine's Article about how Danny Sayson successfully launched a TV series in Prime Time Television.
Click here to read the full article
RICHMOND NEWS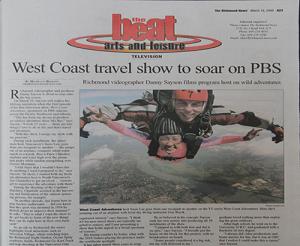 Read this article in the Richmond News regarding Danny Sayson's television travel series, West Coast Adventures.
Click here to read the full article